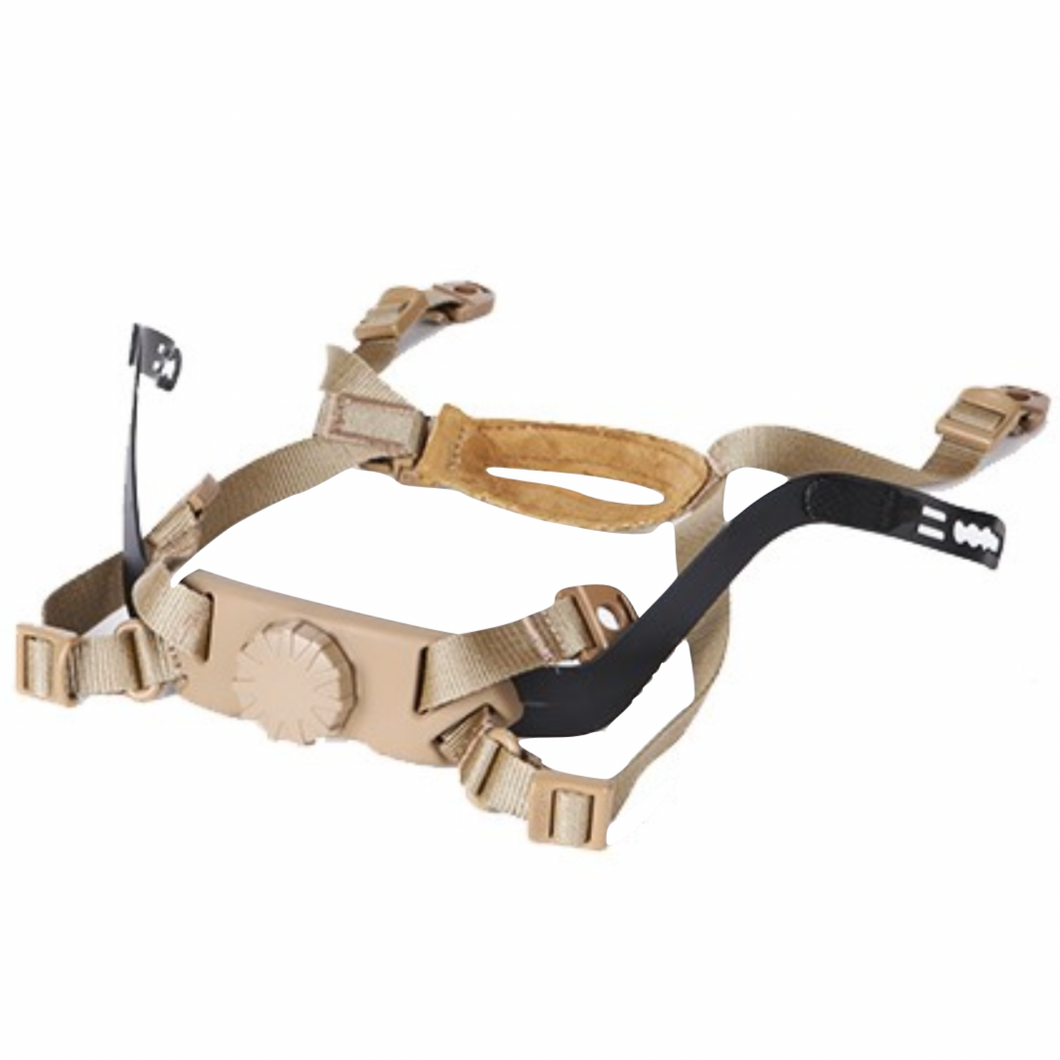 This Universal Fitband is designed to be used with the Vented Lux Liner (VLL) System.  This universal fitband system is backwards compatible with all FAST helmets including the FAST Polymer Bump.
NOTE: Left eye dominant versions are only available for special orders in which you must contact us.
NOTE:  Hardware and the VLL is not included, purchased separately.
NOTE:  Will not work with EPP pads, will only work with the VLL.