Our First Priority...
"At HCC Tactical, we put our customers first; talk to real people, get real answers, and get real results.  We thrive on your feedback and are constantly modifying our product offerings and services to meet your needs!"
Your Lives Matter...
"We stand behind our products because they work;  your lives are on the line and we owe it to you and your loved ones to get you home safely."
Innovative Technologies...
"A constantly evolving battlefield requires constantly evolving Tools and Operators to ensure the job is done safely and efficiently.  Work with us to properly outfit your personnel with the latest technology to enhance mission success and capabilities."
Blood and Sweat...
"We only offer products that have been tried and tested in the line of duty and on the battlefield.  Rigorous testing by those who actually use the end product; not just engineered but proven."
Complex Sourcing...
"Dedicated staff standing by to assist you; from product selection to on-site delivery, we can handle ever aspect of your unique mission need."
Grow with Us...
"Follow us on Facebook, Instagram, and Pinterest to stay up-to-date with Company News, Promotions, and exciting New Gear.  Join our News Letter today to get your Forever Discount.  Become a HCC Warrior today!"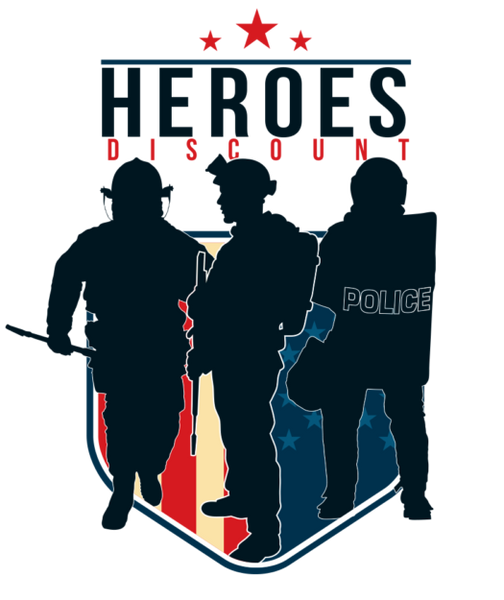 Let us serve you!
(Military and First Responders) Thank you for all you do everyday to keep us safe!! Let us help pay it back by offering you some savings on your order. Simply click the iD.me button on the cart page during checkout to have your discount automatically applied.
**Restrictions apply to some products**